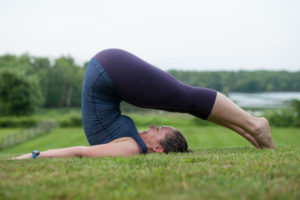 I'm not a doctor.  I don't even play one on TV.  Ultimately, the main messaging of this blog is that if you have certain types of pain, you should talk to your doctor about getting an MRI sooner rather than later.
Anecdotally, I find that the clients I work with get so much helpful information from an MRI (Magnetic Resonance Imaging).  Information that seems to help the course of action at physical therapy, or improve accuracy of cortisone shots, or the realization that the injury likely requires surgery or sometimes a simple procedure to resolve a problem.
Yet for some reason, also anecdotally, I find that my clients will be in pain for months and see multiple doctors before getting an MRI. According to the FDA, adverse side effects are rare, so I wondered why more people aren't getting them.  If MRI's seem to provide so much useful info, what's the delay in prescribing them?
MRI's are expensive procedures.  On average an MRI costs $2,611.  The machines themselves can cost over $3-million, not including what it costs to outfit the room to be able to host an MRI machine.  That is a […]