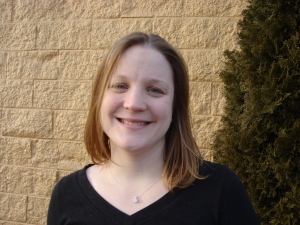 Honestly I never even knew what pilates was until I saw an infomercial of Windsor Pilates! I had just graduated from college and had gained my fair share of weight from all those snacks while studying, so I knew I had to do something. I had grown tired of the typical gym routines I had been doing, so seeing the infomercial piqued my curiosity. I ordered it and fell in love!
Then I began working out at Healthtrax where I was able to take classes with Maggie and my passion for it grew. Maggie is the one who first suggested that I look into becoming an instructor, but with my busy schedule I wasn't sure it was a good idea. I kept it in the back of my mind for some time until it was suggested again. I decided to at least give it a try because I love it so much and thought it would be really great to share something I love with others.
It had made such a good impact on my health, flexibility and strength, so I knew it was a worthwhile commitment. Three years later I'm still enjoying every minute of teaching and sharing my knowledge with clients.