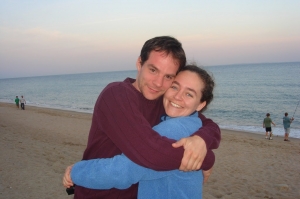 It is the first day of summer. Here are just a few of the reasons why I love the summer:
the sun
warm enough to kayak, hike, walk, run
the beach
reading a book at the beach
lazy days
cooling off in a movie theater
eating outside at restaurants
finding a shady spot to rest
running in a warm summer rain
eating fresh, locally grown foods
sweating (sometimes)
the semi-vacation attitude so many people seem to have
traveling
I'm sure I've missed some things that make summer wonderful. Any obvious misses stand out to you?