Personal Euphoria Pilates is now offering private Pilates classes in Wethersfield. Classes are made by appointment only and incorporate some of the Pilates equipment (the reformer, the chair, the ladder barrel).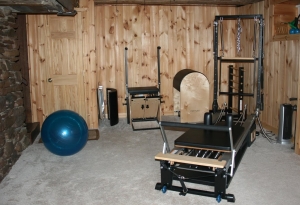 Are you a current student that would just like a few private sessions to help hone your practice? Have you found that your group classes have helped you so much that you'd like to add a class that is even more specific to your body, or do you just love the exercises and want to learn more?
If you're interested, feel free to contact us with any questions about what private classes entail.