This month marks Personal Euphoria's fifth birthday. It's an accomplishment I'm quite proud of especially since we've been brining Pilates to people through one of the worst economies in the history of our country.
I couldn't have done it alone.

For one thing if I didn't have such wonderful clients I wouldn't love my job as much as I do.

And if I didn't have the great team of instructors, not only would Personal Euphoria not have as many fun clients, but my life would be less rewarding.

So I want to use this blog to say a couple nice words about all our current instructors.

None of these ladies can be summed up in a sentence or two, but I'll try.

And if you take one of their classes, please feel free to add to this list of what makes these women fantastic.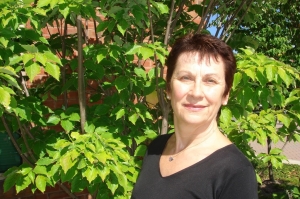 Jeannine—was the first instructor to join Personal Euphoria.

She gave me the initial confidence to expand.

I knew I could trust her to be safe with clients and count on her to care for her classes.

She is a phenomenal teacher and a wonderful example of how full life can be when we are healthy.

I first worked with Jeannine at the Mark Twain House and I'm glad she joined me on the Personal Euphoria adventure.

I adore her.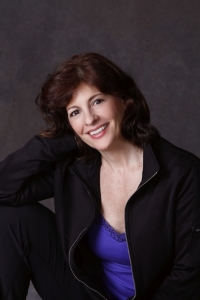 Susan—I met Susan in one of my classes and her spirit and vitality always made me look forward to coming to class (and I already look forward to classes).

She made me want to do a better job.

It was my lucky day when she decided she wanted to train to become and instructor.

It's impossible not to fall for Susan's personality.

She cares so much for people and is so fascinated by the body.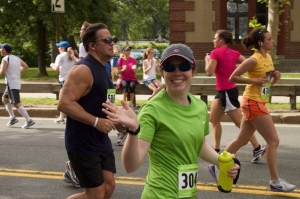 Katy—is currently subbing for us, but she is a big part of the PE story.

She started doing administrative jobs when she fell in love with Pilates.

Just yesterday I got a complement from a participant in Wethersfield who took her first Pilates class with Katy and has been hooked ever since.

She studies and trains hard to be the best possible instructor.

She truly loves Pilates and is a great example for the Pilates community.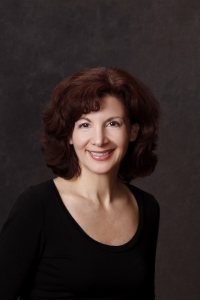 Donna—not only teaches our Pilates classes, but with Susan has helped us branch out into the world of 20/20 FUNKtion, designing a whole new program to help make Pilates more FUNKtional.

She is thoughtful and caring.

I love watching her with other people.

She always remembers what is going on in your life.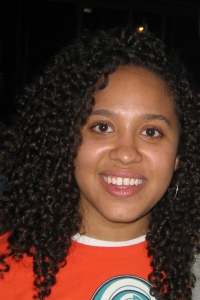 Cathy—makes me smile every time I see her.

Plus, I'm completely jealous that she is getting her PhD in kinesiology.

I often send Cathy an email when I have a question about the body or want to check in on a research study, and she is always happy to share everything she is learning.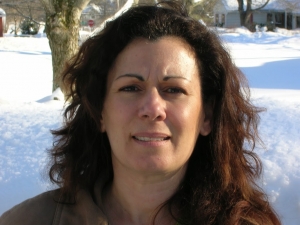 Gina—joined our team to teach Pilates and 20/20 FUNKtion.

She is filled with energy and her excitement about programming always rubs off on me.

She always has good suggestions that help make classes better and she is great at working with all different levels and populations.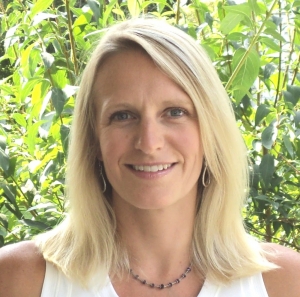 Deb—is a running buddy of mine.

She enabled us to branch out in other ways and add classes besides Pilates.

I'm a huge fan of her Interval class, and I was grateful when she was willing to teach it for Personal Euphoria.

Deb inspires me every day because I can never keep up with her on a run.

She is so healthy, so fun, and has a fantastic outlook on life.

She always makes me laugh.
Thank you so much, ladies.

You do great work.

And more important than making my happy and helping to make my life easier, you make all your clients happy.

Thank you! Thank you! Thank you!

Here's to you and a great five years.