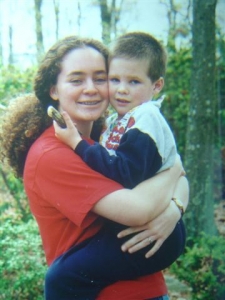 My little brother is now a high school graduate. He'll be going off to college in August. If you have someone in your life that is making a life change, let them know you love them and are there for them. Life can be an exciting and scary adventure and it's good to know you have a support network. It will make you both feel better.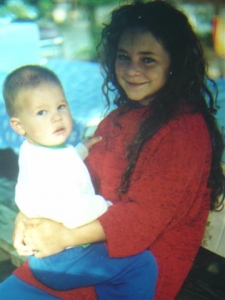 When I first went to college, I think sports and fitness helped see me through. When I missed my family, I could go for a run or head to the gym. Starting college can be lonely and scary but taking care of yourself and your body is something you have control of no matter where you are. Plus, the gym at a school is never empty, so you don't have to feel alone in a new world.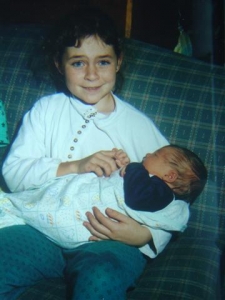 Send a letter. When I was away at school, I loved getting letters (or the occasional care package) from my family and friends. You don't only have to send letters to kids away at school. Think of a loved one who might need a pick-me-up (who doesn't now and again) and send them a note today. Again, it is something that will make you and the person getting your letter feel good.