So it's been a full year since I started my challenge to get in the best shape of my life.

And I have to admit I don't feel like I was successful.

Technically I only completed three out of four original challenges and I didn't really change the way I eat, which I think will be key in my ultimate goal of getting into the best shape of my life.

(I may not have been successful, but I'm not giving up.)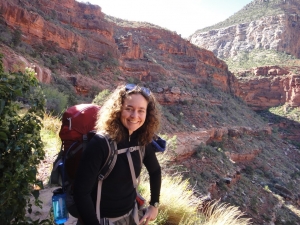 If you asked me in the fall if I had succeeded my answer would have been yes.

I felt strong, my body felt good.

I was five pounds lighter than I am now.

I wasn't eating great, but I was willing to excuse it because I was exercising so much, doing a lot of cross training and felt good about my health.
Final Word On the Maggie Downie Challenge
Maggie Downie
2017-09-12T19:31:33-04:00