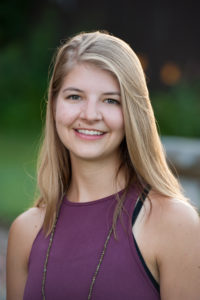 Heather
We have had a number of instructors join our team, so we thought it would be worthwhile to help you get to know them with a little instructor highlight.  Currently, Heather teaches yoga for Personal Euphoria in Glastonbury on Tuesday nights.
The Questions & Answers:
When you aren't teaching what are some of your favorite ways to move?
I truly enjoy being active in all ways. Although Yoga is a staple in my life and the way in which I move most frequently I also love hiking, snowshoeing and paddle boarding with my dog.
What song motivates or picks you up the most?
One of my favorite songs is Egyptic by Beats Antique. I think to me it is very primal sounding which makes me want to get up to move and dance. 
Favorite Food?
I really enjoy all types of foods, but if I had to choose one I would say vegetarian Pho. This time of year there is nothing better then a warm bowl of soup filled with fresh veggies. 
Time you normally crawl into bed?
I am an early riser so most nights I am in bed by 9pm. 
What skill would you like to master?
Do […]