We can exercise, which I highly recommend, but it's hard for one hour a day of exercise to unravel eight hours in a chair.  Even if your day isn't spent in a chair, however you spend most of your time will start to be reflected in your body.  In addition to making specific time to move every day, considering your body in space throughout the day can help you feel better in your own skin.  Check in at different moments.  If your back hurts when you are doing something is there a simple change you can make to relieve the pain?  If you neck hurts can you make a subtle adjustment?  Exercise yes.  But make movement and noticing your body during simple movement the exercise of life.
Try to notice your body in the following scenarios:
When you brush your teeth, do your shoulders crunch up to your ears?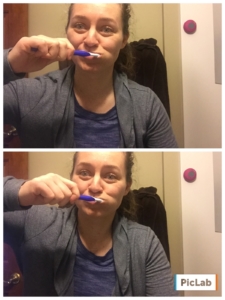 While washing dishes does your pelvis bump up against the sink?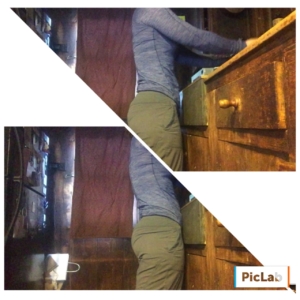 When you bend over to scrunch your hair, do you tuck your tailbone?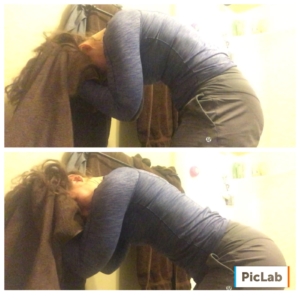 When […]