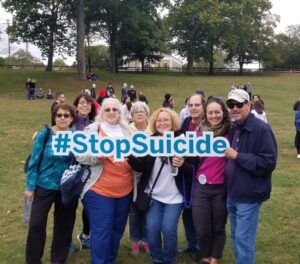 It's the most wonderful and most busy time of year. Once Thanksgiving hits it can feel like a mad dash to the New Year. There can be so many wonderful, generous, magical moments if we stop to notice them whizzing by in a blur.
Slow Down to Go Fast
Lately, I keep hearing different variations of the same sentiment: slow down to go fast. Personally, I'm not sure I'm good at following that motto, but I believe it is important to consider. In a rush I often create more work for myself. This time of year can be especially hard with the added tasks of cooking, baking, getting presents, wrapping presents, and forcing your friends to go caroling with you in the freezing cold—all the usual stuff.
During the holiday season, one of my favorite things to do is to stop, sit wrapped in a blanket, turn off all the normal lights, and look at the white lights on the tree or in my Christmas village. It's possible I'm really an 80-year-old woman. I gaze at all the ornaments and remember the people who gave them to me and the stories they conjure.
It's a […]