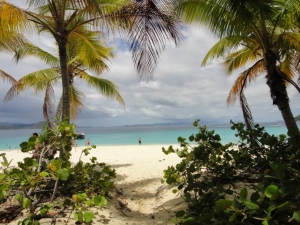 This week marks the official start of summer? How are you going to enjoy the sunny days and warm weather? My plans usually involve reading, some time at the beach, running and walking outside as much as possible, hiking, picnic lunches. The list goes on and on. I love this time of year. In the summer everyone always seems to act a little more calm. Even if people work through the summer everyone seems to feel a sense of vacation a little bit.
Maybe you can pick three things that are just for your personal pleasure that you want to do this summer. Perhaps it's read a book you've been wanting to makes time to read. Perhaps you want to start exercising again. Maybe you've wanted to paint something. Anything you've had a hankering for that you haven't made time to do yet, find the time this summer. Mark it on the calendar.
For example this summer I really want to see the 4th of July Fireworks via canoe on the Connecticut River. And I want to create and adult-sized slip and slide in the back yard. If I achieve one of those this year, I'll be happy. Both and I'll be thrilled.