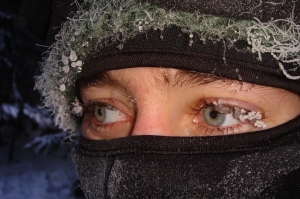 I know it's cold. Winter has really only just begun in Connecticut. But no matter how cold it is your body likes to move, so make sure to move it this weekend.
Bundle up and go for a walk or a run.
Try indoor rock climbing–there are a couple of places you can do this in Connecticut.
Try swimming at a gym or at your town if there is a pool.
Swing by the library and rent a fitness DVD you've never tried.
Find a yoga or pilates class your can take near you.