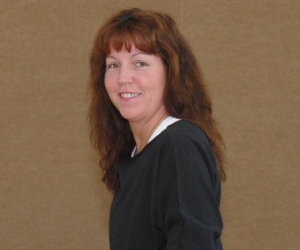 Lisa is one of our instructors currently working in Greenwich. You may have seen some information about her in last week's newsletter, but in case you didn't, here is what you missed:
Lisa is a certified nutritional health counselor
She's a Peak certified Pilates instructor
She enjoys biking, kayaking and tennis with her husband
She has a dog named Chantz
Her favorite color is purple.
And she'll never turn down chocolate.